Milwaukee's Premier Jeweler
Since 1976
Powers Jewelry diamonds are graded on the international industry standard of GIA certification. Our diamonds have a guaranteed superb value in color, clarity, cut, and carat weight.
Choosing The One
As a family owned business the local community has trusted for decades, you can trust us to help make one of the most important moments of your life unforgettable and perfect.
Vibrant Colored Gemstones
Our vast collection of brilliant colored gemstone jewelry is sure to dazzle and captivate your eye. Our experts will help you find a gemstone piece that fits your taste & style for decades to come.
GIA GRADED DIAMONDS
Gia Certified means Powers downtown has the diamonds other jewelers covet.
Milwaukee's Premier Jeweler with an exclusive
80% BuyBack
on our entire stock of GIA certified diamonds!
Powers Jewelry Designers would like to
Buy Your Rolex!
Signs of wear? No bracelet? Needs work?
We will make you an offer!
GIA Certified

Diamonds


at

Guaranteed Lowest Price
The most important voice of the diamond industry in the consumer sphere.
Learn more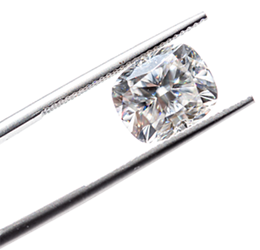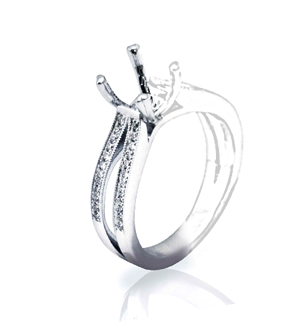 Value. Integrity. Quality.
Satisfaction.
Powers Jewelry Designers is more than a Milwaukee jewelry store, we are the designers of some of the finest and most interesting custom jewelry to come out of Milwaukee in the last 40 years. We are experts in every aspect of jewelry design and production. Dick Powers' staff is able to translate your ideas for a custom wedding ring or bridal set into a timeless treasure. Unlike franchise and chain jewelry stores, Powers Jewelry Designers has a low overhead and is locally owned and operated, meaning big savings for you and keeping money local.
Milwaukee's Best

Vintage Jewelry

No one can replicate the history and heritage an antique jewelry item has acquired over the past 100 years. Antique jewelry and select estate pieces are part of what makes Powers Jewelry Designers different from other stores.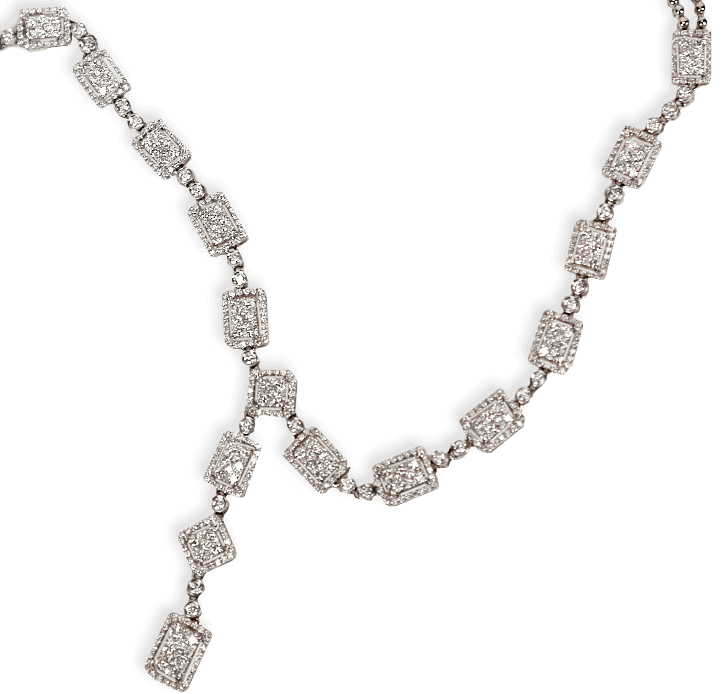 Invest in Love.
Questions? We're here to help. Call us to schedule an appointment