The Best Custom & Designer Jewelry in Milwaukee
Custom designed jewelry pieces always begin with the customer. Your style, taste, and inspiration are the starting points to craft a design especially suited to you. Whether you come in with a drawing, picture, or just an idea, our experts will guide you through the process of designing something uniquely yours. Our jewelry artisans can make just about any custom piece you can imagine. Powers Jewelry Designers will ensure you are included and consulted in each step of the process with your approval throughout.
Picking out the perfect stone(s) for your Custom Jewelry piece is just as important as the creation of it. At Powers, you will have access to the largest inventory of both GIA graded diamonds and Colored Gemstones. No matter the Clarity, Cut, Color, and Carat Weight, we can work with you to create the Custom Jewelry piece you've always wanted, at a price you can afford.
Powers Jewelry custom jewelry options are diverse, including:
Custom Engagement Rings
Custom Matching Wedding Bands
Custom Earrings
Custom Pendants
Custom Anniversary Rings
And much more!
We can even fashion custom designed jewelry from your old or unwanted jewelry pieces and diamonds. Contact or visit us today in downtown Milwaukee to start designing your dream custom designer jewelry.
GIA Certified

Diamonds


at

Guaranteed Lowest Price
The most important voice of the diamond industry in the consumer sphere.
Learn more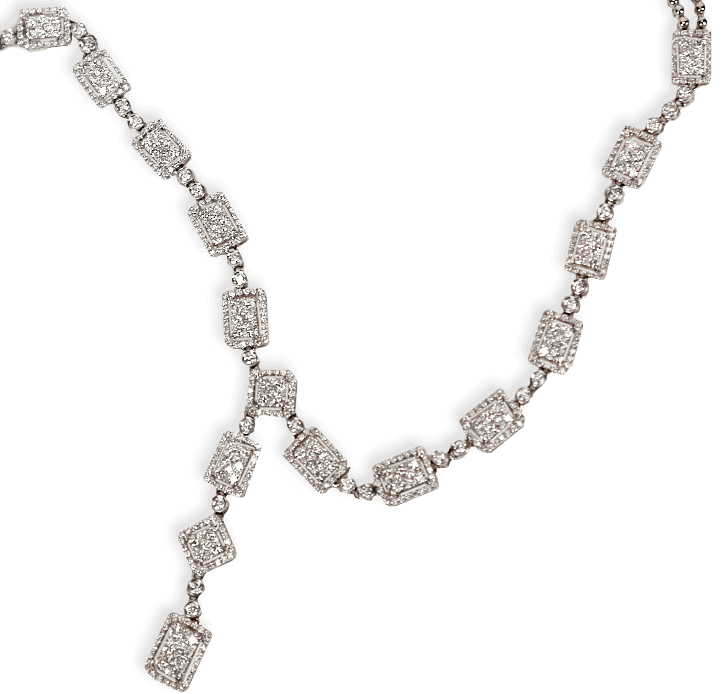 Invest in Love.
Questions? We're here to help. Call us to schedule an appointment