GIA Certified Diamond Ring Styles in Milwaukee
Diamonds from Powers Jewelry are GIA graded, the industry standard for determining the value of a diamond's "4 C's": Color, Clarity, Cut, and Carat Weight. Powers Jewelry Designers offer a diverse selection of diamond rings styles for Engagement Rings, Men's Wedding Bands, Ladies Wedding Bands, Bracelets, and other Gold & Diamond Jewelry, including:
Powers Jewelry Designers can't be beat on price and quality by any Milwaukee Jeweler. GIA graded diamonds of the highest quality make Power Jewelry Designers the best place to buy diamond jewelry in downtown Milwaukee. We offer an 80% buyback on your GIA graded diamond previously purchased from Powers!
GIA Certified

Diamonds


at

Guaranteed Lowest Price
The most important voice of the diamond industry in the consumer sphere.
Learn more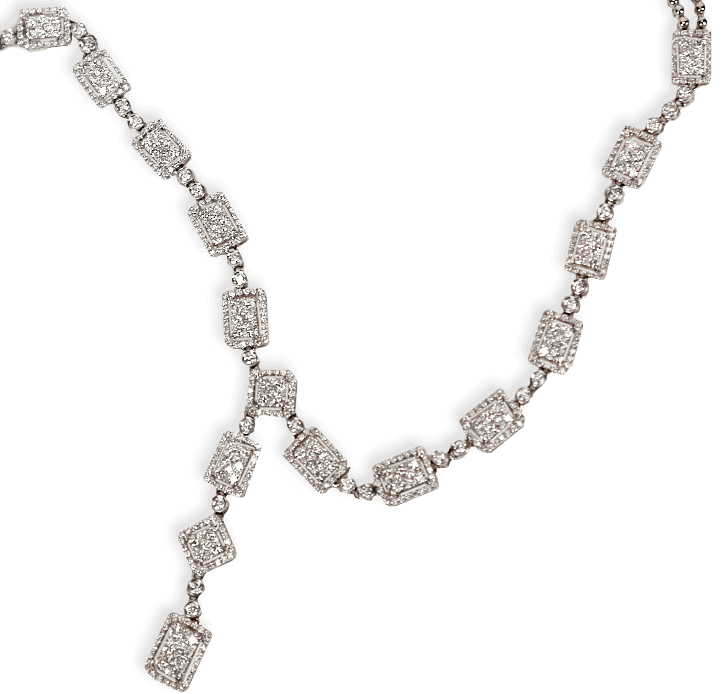 Invest in Love.
Questions? We're here to help. Call us to schedule an appointment