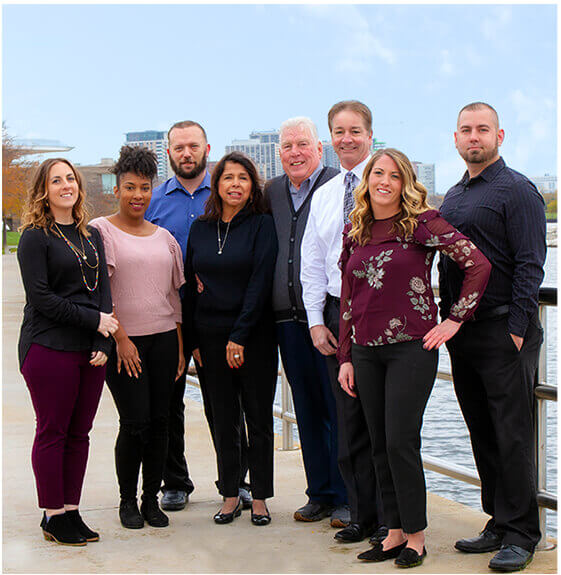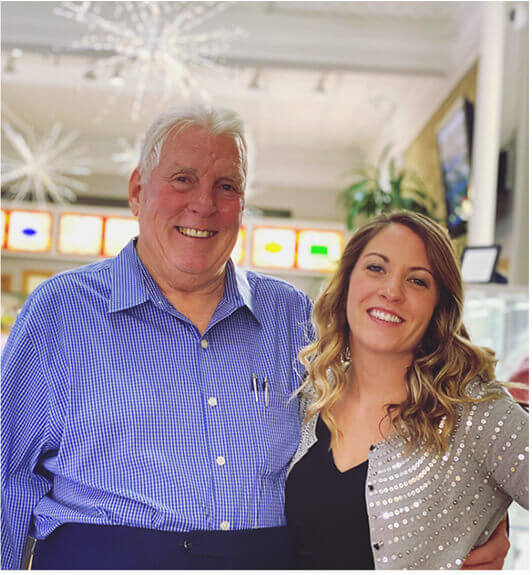 Value. Integrity. Quality.
Satisfaction.
The Powers Jewelry Experience.
Powers Jewelry Designers was formed in 1976. Richard Powers purchased Hudson Jewelers from the Rau family. It was a tiny store in Downtown Milwaukee, Wisconsin at 409 West Wisconsin Avenue. Vickie Rau, our designer-goldsmith and Lisa Rau in sales, stayed with us for many decades until their retirements, making a tremendous contribution to our long term success. We later moved to the corner of 3rd and Wisconsin in 1982, where we spent 30 years building our business. In 2014, we relocated just across the river to our beautiful and historic new location on the corner of Broadway and Wisconsin Avenue, where we continue to grow and sell beautiful timeless pieces of jewelry!
The simple concept of treating our customers like family with the highest value, integrity, and service, is fundamental to our long term growth and success. Lorry Powers, my daughter, joined the store in 2008, bringing a degree in business management from Carroll University. Over the next decade, she worked her way up and is now managing the store as part owner, continuing the family legacy. With the help of our tremendous professional staff, we continue to be Milwaukee's Premier Jeweler. In addition to Lorry; Gregg, Tim, Kaity, Cory, Dave and Jordan are professional gemologists, goldsmiths and staff.
Over the 45+ years in business, our location and staff have changed but our commitment to our customers remains the same with the finest quality at the lowest cost, backed by in-house professional service. Our commitment to providing the most honorable service is what has made generations of Wisconsinites life long customers and members of the Powers family.
GIA Certified

Diamonds


at

Guaranteed Lowest Price
The most important voice of the diamond industry in the consumer sphere.
Learn more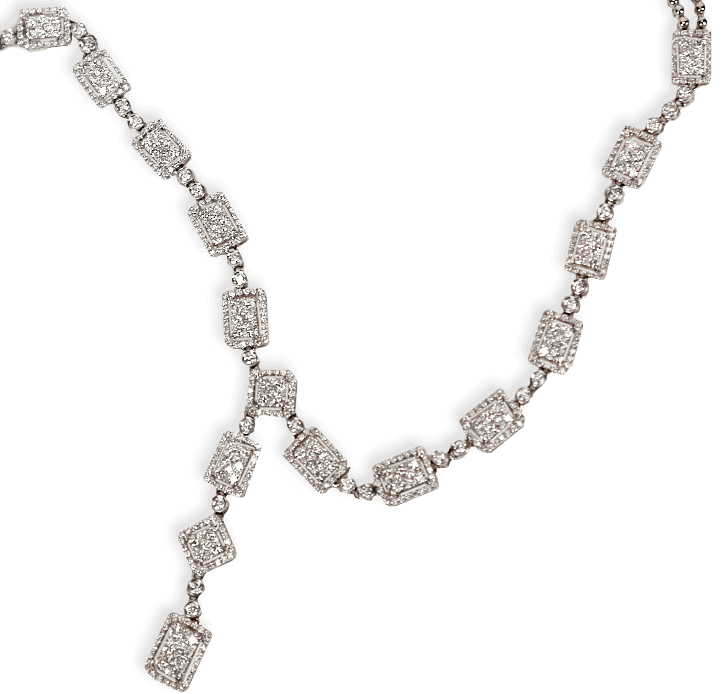 Invest in Love.
Questions? We're here to help. Call us to schedule an appointment