Discovery World's Annual Gala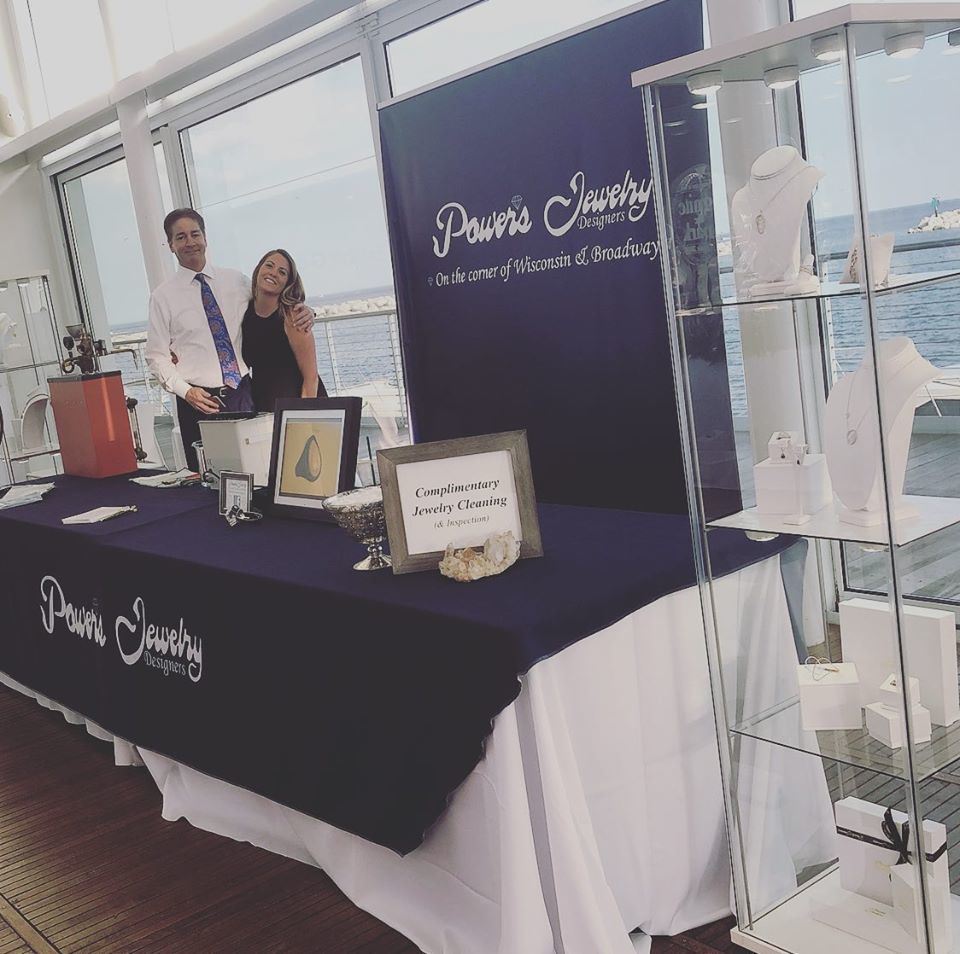 Powers Jewelry Designers has been volunteering and donating to Discovery World's Annual Ignite the Spark Gala since 2018. This event is a black tie event bringing many of Milwaukee's community together for a fun night of dining, raffles, music and dancing. In 2019, Discovery World's Ignite the Spark Gala raised over $450,000.00 to the STEAM (Science, Technology, Engineering, Arts, and Math), Marine, and Freshwater education mission. We're so excited to be able to do it again this year on July 25th 2020. Look for the Powers booth where we'll be cleaning jewelry and showcasing some of our most timeless and unique pieces our store has to offer!
*Link to website for more info here* https://www.discoveryworld.org/get-involved/gala/
GIA Certified

Diamonds


at

Guaranteed Lowest Price
The most important voice of the diamond industry in the consumer sphere.
Learn more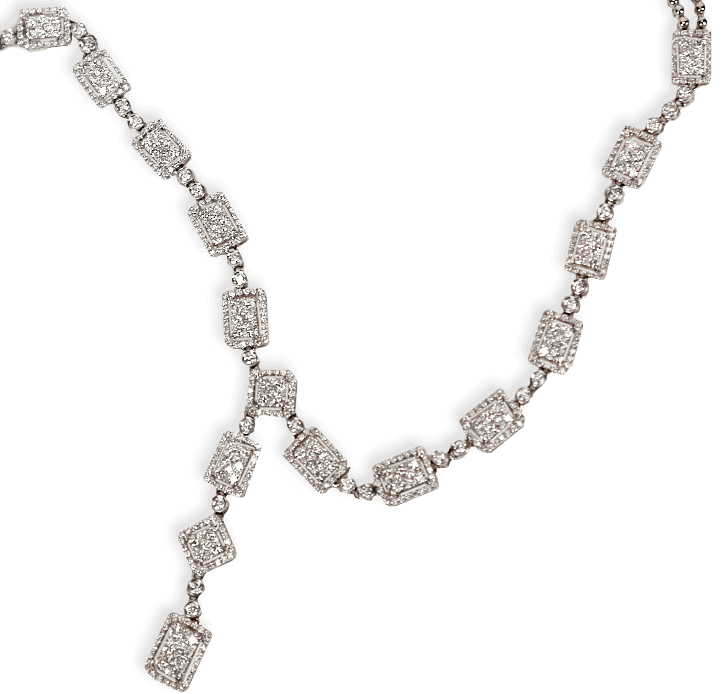 Invest in Love.
Questions? We're here to help. Call us to schedule an appointment