Back to Engagement Rings
Large Carat GIA Certified Diamonds in Milwaukee
The carat weight of a diamond measures the weight of a diamond, and therefore its size. A metric carat is 200 milligrams and each carat is divided into 100 points. A measuring system so precise allows for precise and accurate measuring to determine the value of its size. Diamond price and value naturally increase with weight and size due to their desirability.
Powers Jeweler in downtown Milwaukee offers the widest selection of various carat weight and size GIA graded diamonds. We guarantee the lowest price at the best value for various GIA certified carat diamond sizes for engagement rings, men's wedding bands, ladies wedding bands, bracelets, and other gold & diamond jewelry in Milwaukee.
The other three factors of a diamond's 4 C's that determine overall value: Clarity, Cut, & Color.
GIA Certified

Diamonds


at

Guaranteed Lowest Price
The most important voice of the diamond industry in the consumer sphere.
Learn more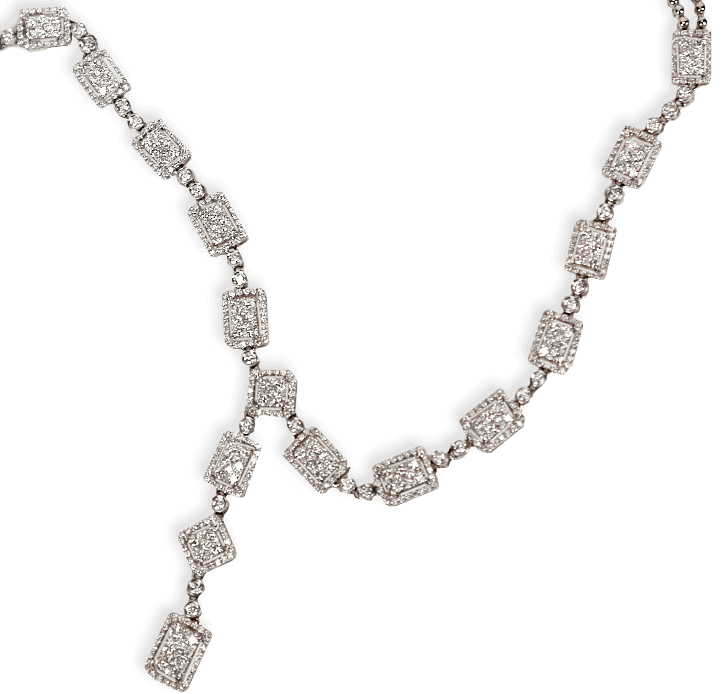 Invest in Love.
Questions? We're here to help. Call us to schedule an appointment